Fashion classics never go out of style; when combined with modern ideas, new trends are created. This issue of PICK11 presents a selection of fashion and accessory items that boast a playful new take on timeless elements. It's time for new classics to be made!

Also, don't miss out on creative and classic gourmet dishes prepared with the freshest ingredients that will surely blow you away!

Promotion Period: 27th March 2020 – 30th June 2020
PICK11 Recommendation: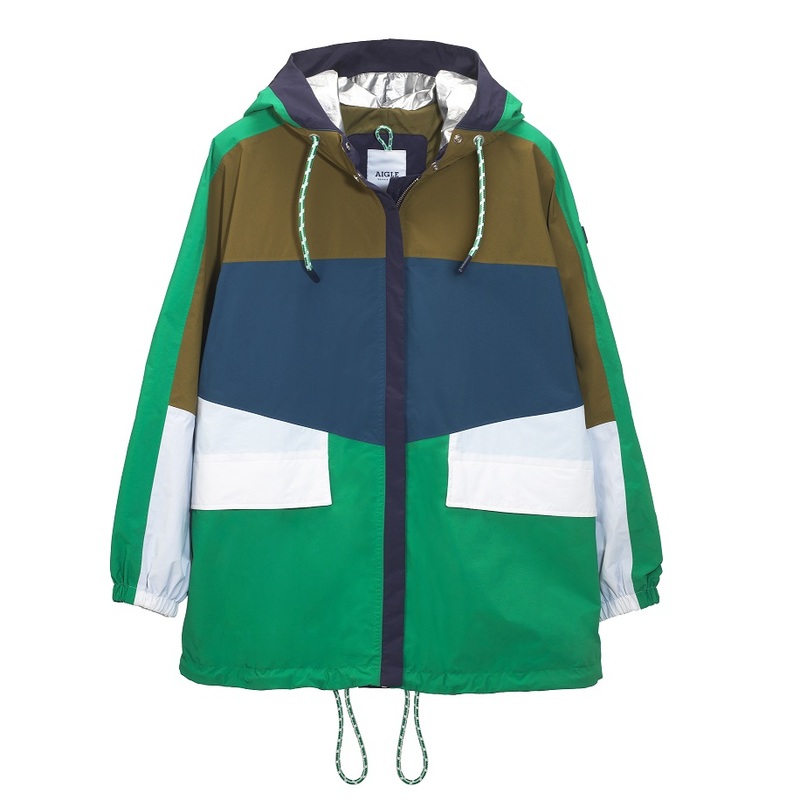 AIGLE
City Travel collection COSTUS MTD Jacket - $2,180


D-mop
Heron Preston Denim Jacket - $5,490

PAN de PAIN
Grilled Milk Cream Bread - $95

For more product details, please click here

KLUB 11 offer
- KLUB 11 Gold Card Members or above can earn 2X KLUB Points upon purchase of designated PICK11 merchant. Each member is entitled to earn a maximum of 5,000 bonus KLUB Points for each eligible transaction.
- Customers are eligible to join as KLUB 11 Gold Card Membership upon same day spending of HK$4,000 (with at least one of the purchased item is from PICK11 merchants). Same-day receipt of individual purchase is required.
- Alternatively, register as a pre-member upon spending HK$50

PICK11 Merchants
Shop List
AIGLE (Shop 104)
D-mop (Shop B205-B206, B208-B210A)
Dr. Martens (Shop 216)
K11 Design Store (Shop 307-309)
KLASSE14 (Shop 110A)
L CARÈNE (Shop 102)
Lee Jeans (Shop 217A)
LensCratfers 亮视点 (Shop G02)
Matter Matters Gallery (Shop 101, K11 Select)
MISTERGENTLEMAN (Shop G05A)
MOUSSY (Shop 103)
Tsuchiya kaban 土屋鞄制造所(Shop 202)
Y-3 (Shop G07-G09)

Dining List
Baekmidang 百味堂(Shop B101A & B123)
Ganko Sushi 顽固寿司(Shop 106)
PAN de PAIN (Shop B111B-B111C)
Ricky's Kitchen (Shop B233A)
Ruby Tuesday (Shop 313)
The Butchers Club (Shop G34 & 35)

Terms and conditions apply.
27 Mar 2020 - 30 Jun 2020